One-Stop Electronics Manufacturing Services Provider
We are certified ISO 9001:2015 QMS, ISO 14001:2015 EMS and ISO 13485:2003 MMS.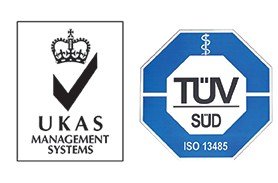 ODM/OEM
Convert your ideal to reality.
PROTOTYPE
Qualification and sample build.
MATERIAL
Sourcing the most suitable.
PRODUCE
Manufacturing process and flow.
QUALITY
Satisfactory result assurance.
DELIVERY
Fast distribution and safe shipment.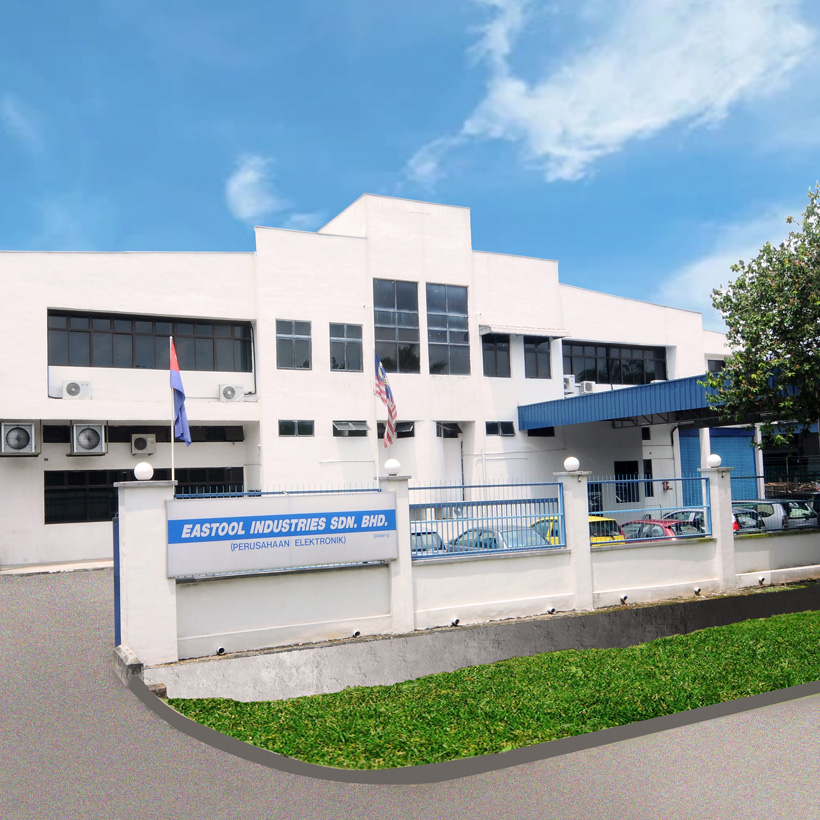 We are an OEM (Original Equipment Manufacturer) EMS (Electronics Manufacturing Services) Solution Provider with services extended from Printer Circuit Board Assembly (PCBA) to Complete Box Build Turnkey Solutions, Medical Assembly with Cleanroom facilities, and Activated Carbon Filter assembly. Eastool established since 1993, a subsidiary company of Japan-based GROP Co. Ltd.
Our experience and expertise in Electronics Contract Manufacturing has lent us successful business partnerships with multi-national corporations who are prominent manufacturers of hi-tech electronic equipment as well as household electronic appliances.
"Bringing your vision to life through precision manufacturing"
What we do ?
We are an Integrated Manufacturing Solution Provider that offer Value Added, with the ability to manufacture technologically sophiscated products, from Product Co-Development, Project Management with apply DFX to Components Sourcing & Localization till final manufacturing & distribution. Our Licensed Manufacturing Warehouse (LMW) licensing scheme do allow for import and export activities without tax, thus enabling us to provide competitive pricing to our customers who are involved in exports.
WHY CHOOSE EASTOOL
CONSULTANCY
From initial discussion stage, we get involved with our customers directly by providing expert advice on the most appropriate design specifications and the best practices in production.
DESIGN FOR MANUFACTURABILITY
We ensure that designs of products presented to us by our customers are being reviewed with apply DFM for easy manufacturability and cost saving.
FAILURE ANALYSIS
Here is where our experience is important as we are able to provide advice on product defects and how best to trouble shoot faults in the design or process.
PRODUCT LIFE CYCLE & REWORK
We provide end product life cycle and rework of designs and processes to ensure that the finished quality is according to the requirements and specifications of our customers. Having a flawless supply chain is our ultimate goal.
FLEXIBILITY
From the mindsets of our staff to the expectations of our customers, there is no volume too small for us to handle as we are enabled by High-Mix Low Volume (HMLV) and High Mix High Volume (HMHV) production capabilities.
STRATEGIC LOCATION
A competitive edge due to its accessibility, proximity to key resources or markets, and transportation infrastructure. It also help to reduce transit time, improve logistics, and reduce risks associated with global supply chains.
Your business growth with OUR GLOBAL NETWORK