EASTOOL

ONE

One-Stop Electronics Manufacturing Services Provider. We are involved with Electronic Manufacturing Services (EMS) which incorporate stages from design, test, manufacture, distribute to return or repair services for electronic components and assemblies.
ODM/OEM
Product Industrialization Solution with dedicated Program Management team from development stage to final manufacturing stage.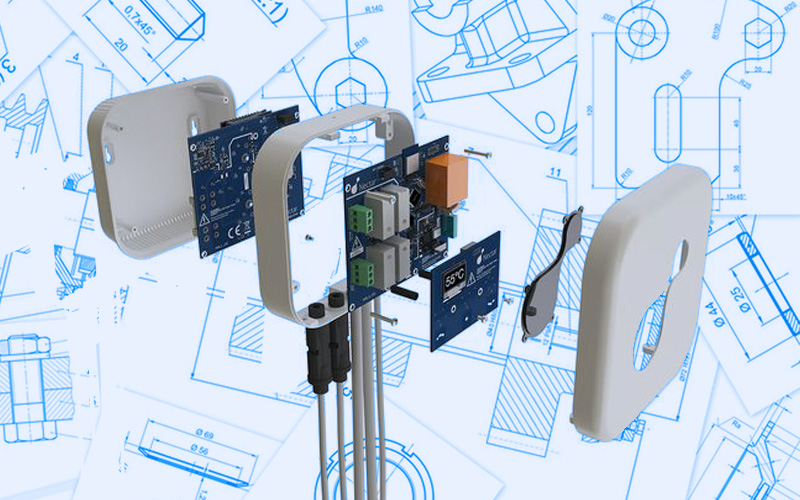 Prototype
New Product Introduction support with prototyping build, design review & engineering evaluation management to improve product DFM.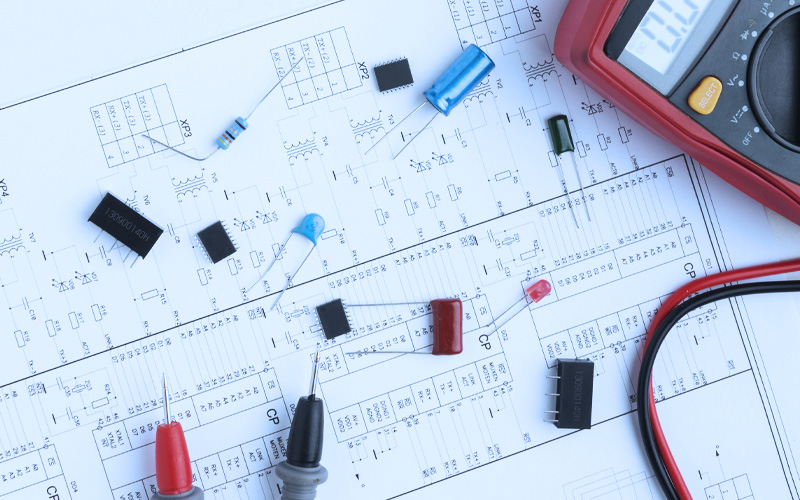 MATERIAL
Effective Supply Chain Management and Inventory Management that fulfil order execution in the most cost effective approaches.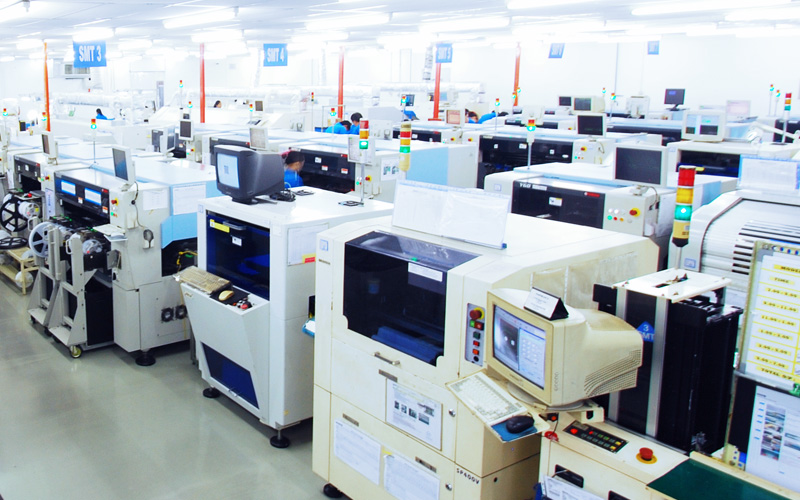 Produce
State-of-art Technology and Flexible Modular Cell Production system that enabling quick turnaround time.
Quality
Quality Assurance System with international standard that lead to complete customer satisfaction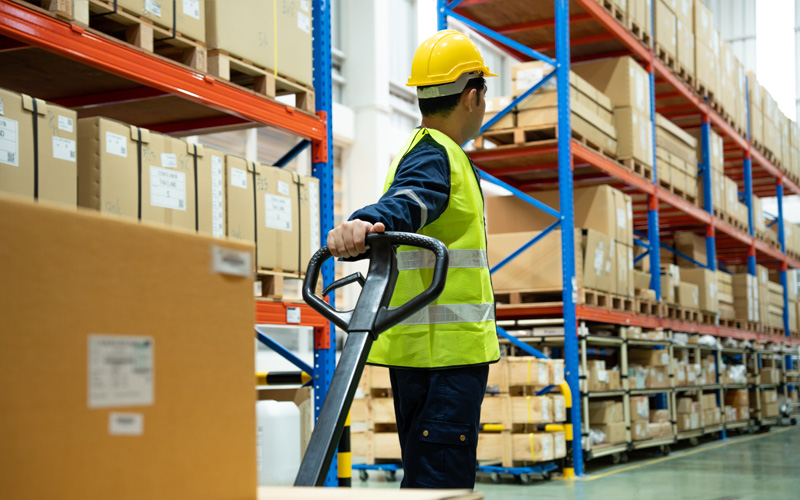 Delivery
Warehouse management, Delivery management efficiently plan pickup & drop-off at precise allocation.
WHY CHOOsE
Eastool
We value our customers. Therefore, it is our organizational culture to ensure vigilance with ever-changing market trends and to be flexible in coping with change in order to cater to the varied demands of our customers.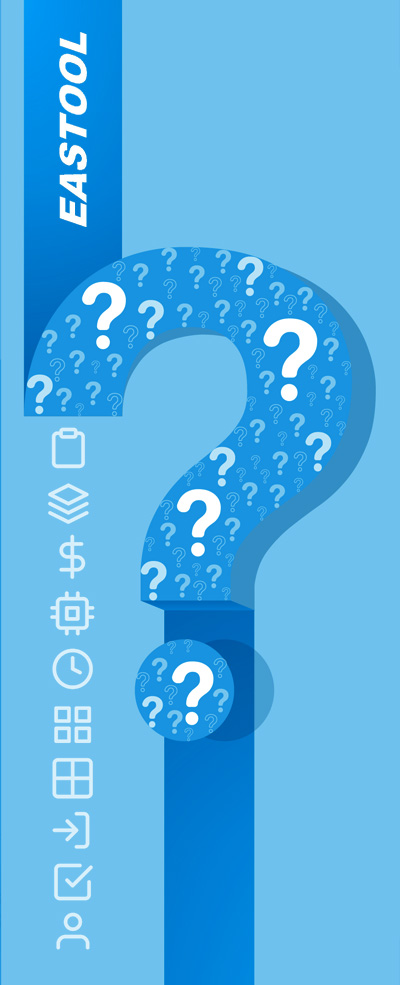 Integrated (One Stop) Manufacturing Solution Provider.
Innovative Engineering with apply DFX / DFM.
Project Management from product development to final manufacture
Achieved ship-to-stock and direct drop ship status with major customers.
Quality Assurance with International Standards.
30 years track record with excellent management expertise and highly matured operation.
OEM Turnkey Services with competitive parts pricing.
Lean & Mean organization structure enable high Flexible & Fast decision & action.
Productivity & Cost Control Management allowing saving to clients.
Ample production space with over 100 millions SMT mounting points per month & cell system set up enabling quick turnaround time.